Aftermarket Accessories Department
Aftermarket Accessories For Our Customers Purchasing RVs
WHEN PURCHASING YOUR NEW RV ASK ABOUT AVAILABLE AFTERMARKET ACCESSORIES
Cordelia RV Center offers customers purchasing an RV a selection of aftermarket accessories.
Ask About:
Backup Cameras
Solar Panels
Electric Tongue Jacks
Electric Stab Jacks
RV Starter Kits with everything you need to get on the road:
5-gallon bucket
Water Regulator
90-degree Water Elbow
Restroom Chemicals and paper
Sewer Hose Kit
Fuse Kit
Water Hose
Power Adapter: One (1) 15A-30A  OR One (1) 15A-50A
We take pride in offering our purchasing customers the accessories they need to keep their RV running safely and smoothly.
Ask about accessories at the time of your walk-through!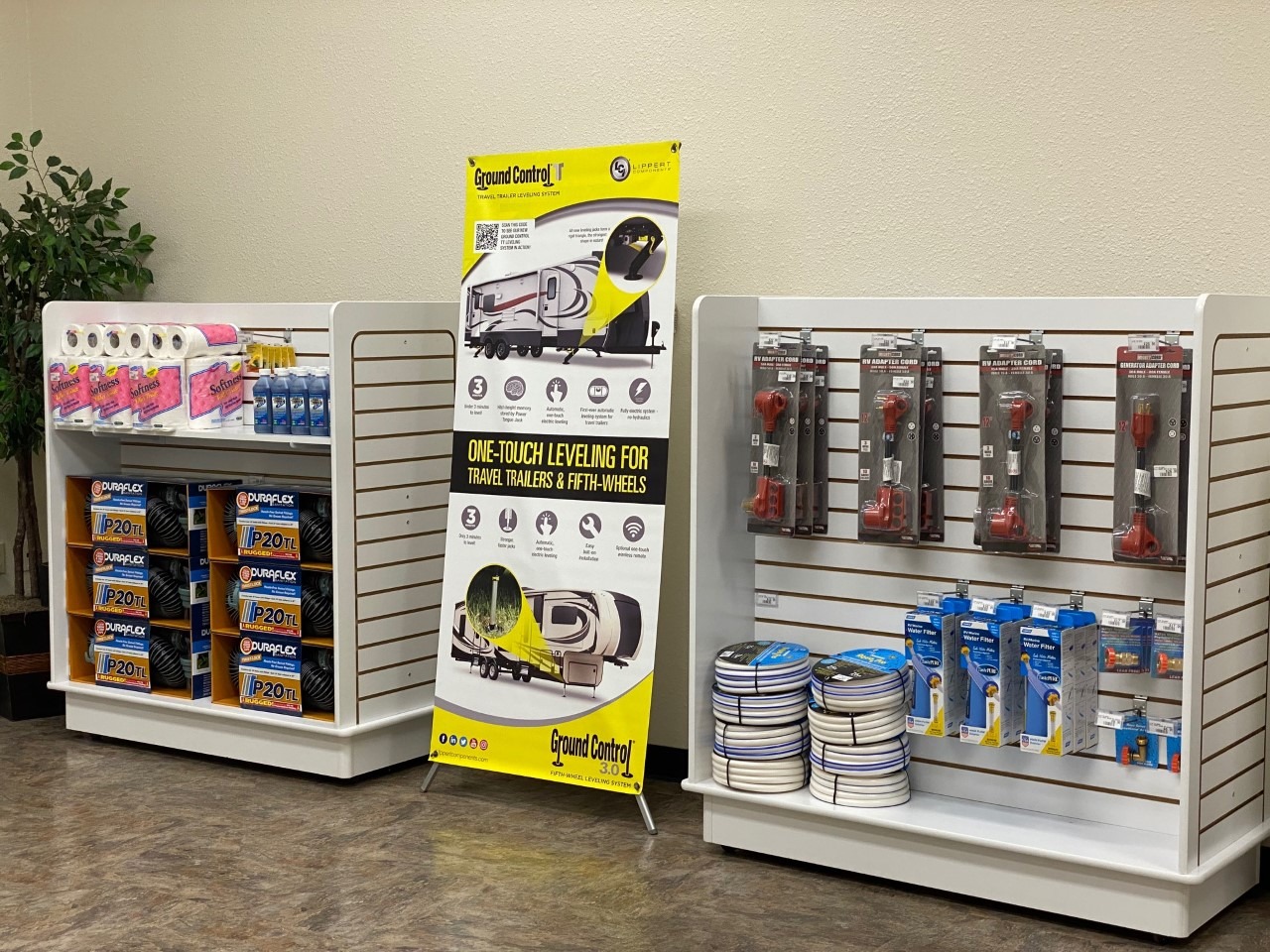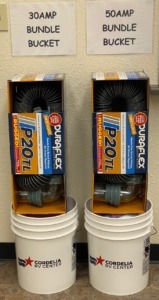 Aftermarket Accessories Department
4833 Auto Plaza Court
Fairfield, CA 94534
(707) 864-8700

Hours
Monday – Friday: 8 AM – 5 PM
Saturday: Closed
Sunday: Closed