FAQ
Here you will find a set of the most commonly asked questions and our best answers! If you don't find what you're looking for or you don't like our answer, please let us know!
Call 707-864-8700 to speak with one of our RV specialists today.

Finance
Do you offer financing?
We are partnered with dozens of Banks and Credit Unions to offer competitive rates.
How long does it take to approve my loan?
Typically within hours. No more than 24 hours.
How long can I finance my RV for?
Most lenders will finance anywhere between 10 – 20 years.
Do you offer warranties?
YES.  New units come with Manufacturer Warranties, and we do offer Extended Warranties on all new and used.
What should I bring with me to purchase an RV?
Drivers License, Proof of Insurance, and a method of down payment.
How negotiable are your prices?
We are very competitive, and willing to discuss all offers.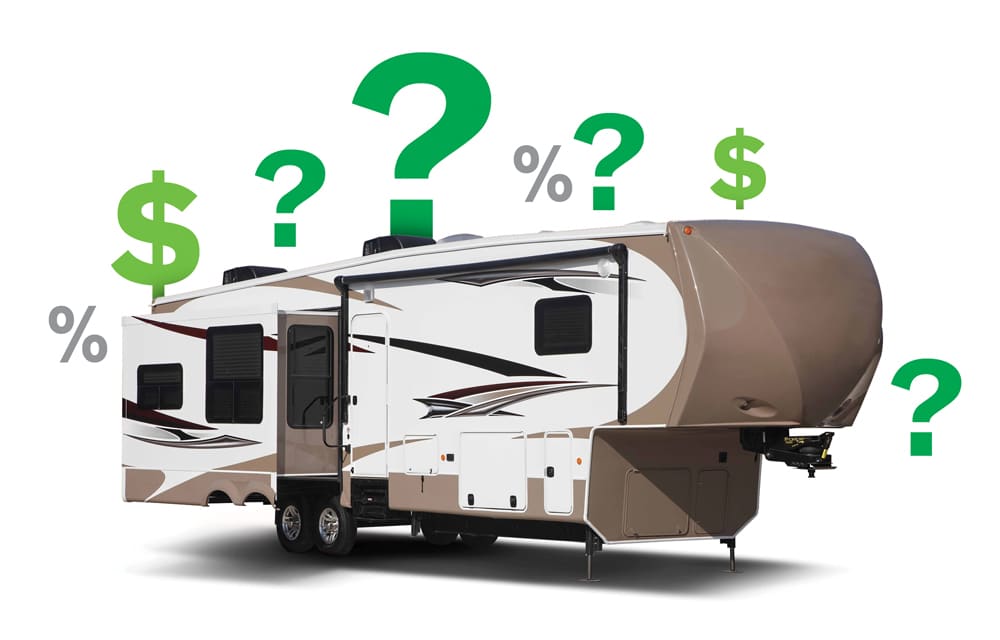 Service:
Do you sell and/or install hitches?
YES.  Our parts department sells hitches and Service can install as well.
Do you have a dump station?
We are unable to dump at our location.
Do you have a mobile RV service?
We have several outside RV techs that work with us to provide mobile services to our customers.
How will I know how to use my RV?
We provide a training sessions with all of our RV purchases.
Can you service my RV even if I did not purchase with you?
We prioritize our existing customers, but are always open to new customers.
Do you do chassis work?
We do not currently work on the chassis.
What brands do you carry regarding parts?
All brands.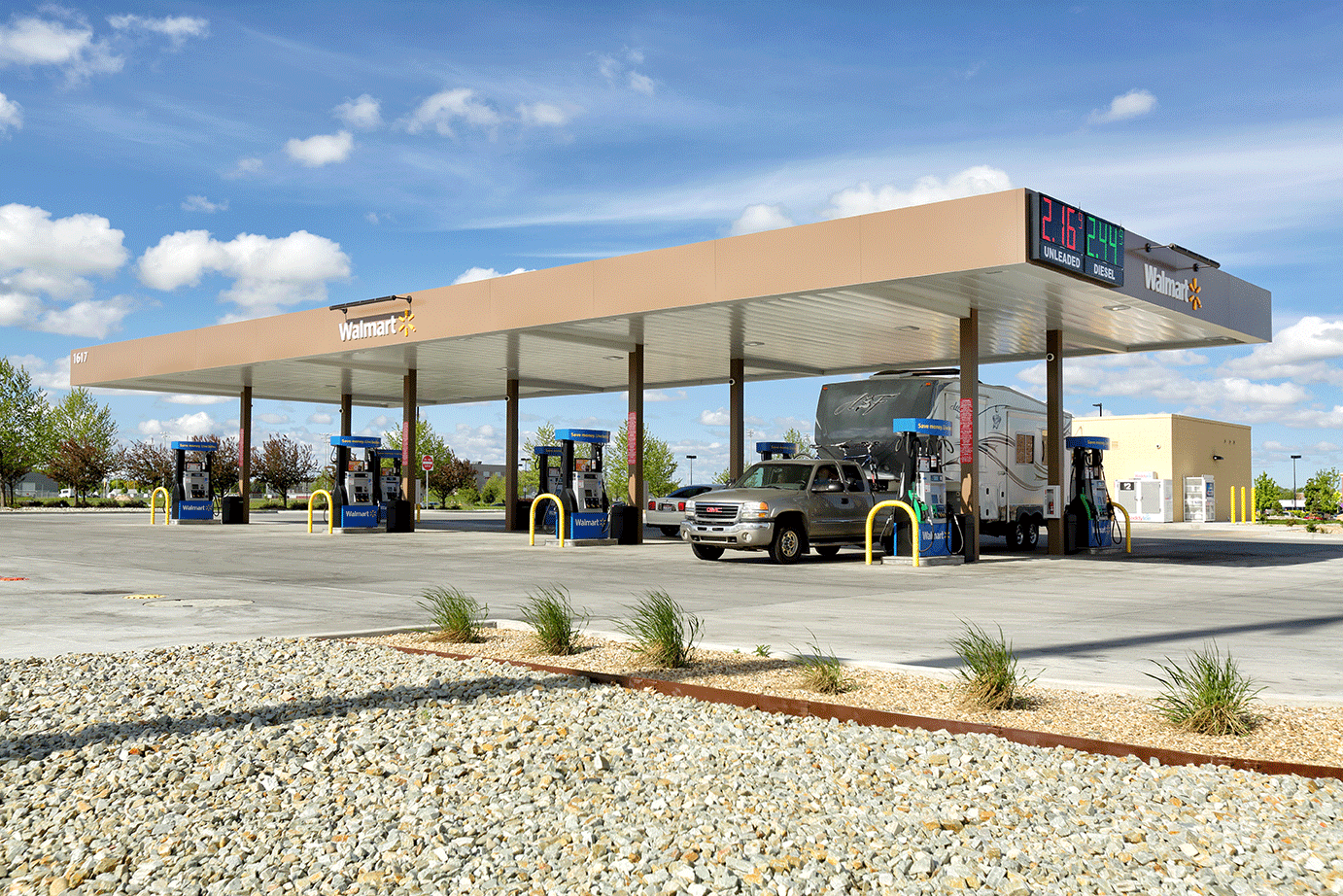 General:
Do you take consignments?
Yes, we are actively seeking consignments and out right purchases!  Let the RV EXIT team at Cordelia RV Center sell your RV quickly and seamlessly. At Cordelia RV Center we are with you all the way!  Call the RV EXIT team of experts to get started today: 707-304-5343  
Do you take trade-ins?
Yes, we do! You name it, we trade it. We take almost anything and everything on trade; it does not have to be an RV! Talk with our RV specialists to get the most value out of your trade-in. We'll help you get into the RV of your dreams.
Can you deliver an RV if we purchase?
YES.  We deliver campers, trailers, fifth wheels and motorhomes.
How long am I required to leave my RV in your consignment program?
We are open to discuss terms that work best for you.
Do you pick up my consignment or trade in?
We can.  We will need to discuss the details.
Can I test drive RV's?
It depends on the unit, we can in most cases.
Will I be pressured into making a purchase?
We are here to help you find the right RV, we are a no pressure environment.
Why does my RV need to be sent to service after I purchase?
It is our way of ensuring proper safety and functionality of your new RV.
Can I bring my dog?
Of course.
Do you rent RV's?
We do not rent at this time.
Do you store RV's?
Not at this time.  We can store new RV purchases for a short period of time.