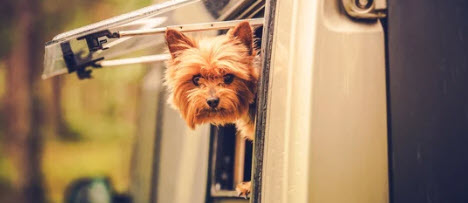 5 Must Have Items to Complete Your RV Take-A-Longs!
Valterra Products, Inc. A-72 Water-Hole Pet Dish: No spill while traveling, pet water bowl. No more spill accidents during travel – MUST HAVE!
Gen7Pets Natural Step Ramp for Vehicles, 72 Inch: Does your pet need a bit of assistance entering and exiting your RV? This light-weight ramp will save your back and your pets stress and strain. Let's make it easy – we're on vacation after all!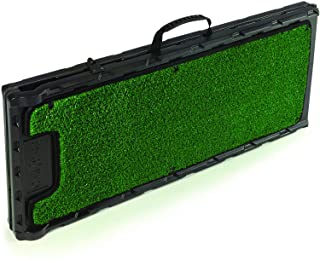 Pet Trex 24″ Playpen for Dogs Eight 24″ Wide x 24″ High Panels: Enjoy your time with family without the worry of your pet roaming and getting lost. Peace of mind – we're on vacation!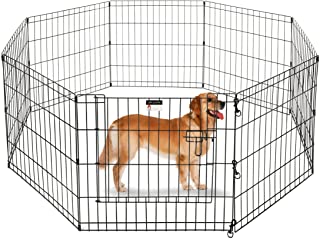 Earth Rated Dog Poop Bags, Guaranteed Leak Proof and Extra Thick Waste Bag Refill Rolls For Dogs, Lavender Scented, 270 Count: Don't leave home without them!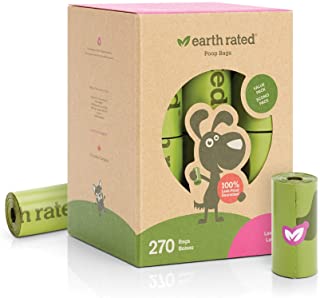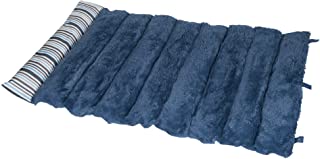 These are just a few must haves to make your RV trips complete. Avoid spills, strain, worry, the inevitable duty pick ups, and spend a comfortable night in your respective beds!