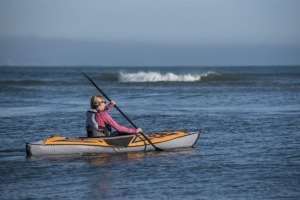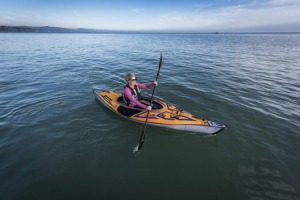 Kayaking is a great relaxing water sport for the entire family.  Cordelia RV Center offers an incredible inflatable kayak taking the worry out of how to transport a hard shell boat.
Advanced Elements Kayaks are the best choice for inflatable kayaks you can take along in your RV.  The product excels in performance, quality and portability! Designed in California for a great outdoor experience!
Advanced Elements Kayaks has an extensive line of kayaks and SUP's that perform exceptionally well. These Kayaks are built using multi-layer construction, to deliver unsurpassed durability, cutting through the water like a knife… and its folded size is only 30" x 17" x 8", weighing in at only 26 lbs.!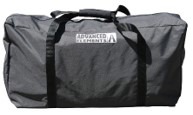 Easy to pack and take along in your RV!
This is one of the greatest ways to spend time in the outdoors with family and friends!
On sale now in our Delivery Center at Cordelia RV Center!